Demographics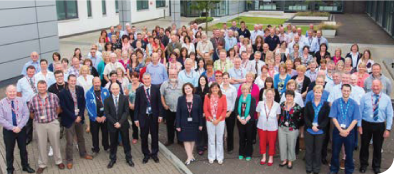 Wakefield is home to 320,000 people, with a population of 2.4million living within a 20 mile radius. It is the 18th largest local authority in England and Wales. Wakefield is home to around 8,700 active businesses including a number of household names such as Burberry, Coca-Cola Enterprises Ltd, Haribo and Warburtons.
Wakefield has an educated workforce with a ready supply (90,000) of local general operatives (NVQ2) and 78,000 professional science and technical staff available within a 20 mile radius.
Wakefield has, in addition to the usual compliment of secondary schools, a number of further education establishments including Wakefield College. Wakefield College offers a broad range of education ranging from A-Level courses, apprenticeships to degrees. In addition, Wakefield is within a 20 mile radius of 9 Universities,hosting 206,654 students and a further 12 higher education institutions which produce 55,000 graduates each year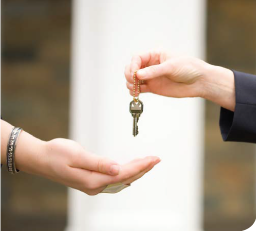 Wakefield offers a range of housing, opportunities ranging from city living to attractive rural villages. Wakefield's housing is affordable as Wakefield is currently 3rd of all UK cities in terms of housing affordability.